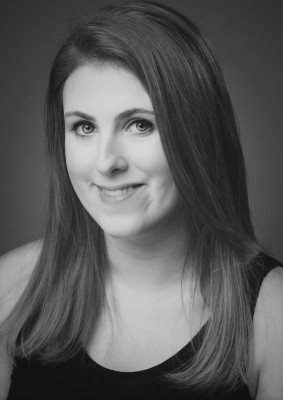 My name's Lucy, and I'm a mature student at The University of York. I chose to study bioarchaeology as I have a background in pharmacy and find any science to do with the human body absolutely fascinating, but I've always loved history and the way archaeologists are able to unravel the mysteries of the past. Ideally, I would like to specialise in osteology, but I might find something else along the way that captures my interest – you never know!
When I'm not thinking about science or history I am thinking about dogs. I am a total animal lover and I'm the most passionate about dogs, having two rescue pooches myself. I also love to read in my spare time, mainly focusing on historical fiction and psychological thrillers. My favourite films are the X-Men films (any of them), as I used to love the nineties X-Men cartoon and watching the films provides me with a nostalgic link to my childhood fantasies of being a superhero.
The main reason I wanted to be an editor for the Posthole is because I want to fully immerse myself in my field of study, and being on a team of other like-minded individuals really appeals to me. I find that I soak up any historical/archaeological information that I read, so editing other people's articles is a perfect way for me learn while also contributing something to the department.